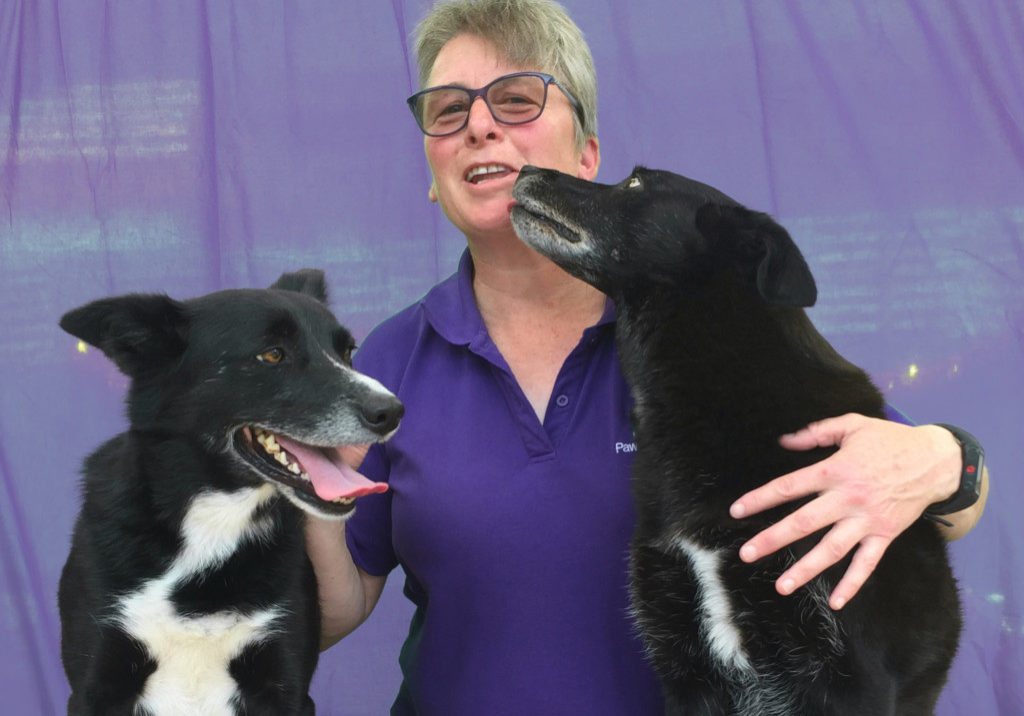 Shirlene Clark - The paws to consider story
Welcome to Paws to Consider.
My name is Shirlene Clark and for as long as I can remember, I have been committed to the health and wellbeing of animals - whether they be the two-legged or four-legged kind.
I was a practising Registered Nurse for 26 years. In 2000, I retired from nursing as a Clinical Nurse Specialist and established my own business called Paws to Consider.
When I first started my business, my focus was to provide a professional dog walking and holiday pet care service.
In 2005 I was very happy to accept the opportunity to become the owner of NADAC Australia.  Through NADAC Australia I have been successfully presenting the North American Dog Agility Council program to many dog sport enthusiasts.
Paws to Consider then became a sanctioned group and began hosting dog agility trial events.  My passion for dog agility kept growing and so too did my skill sets. I became a NADAC Clinician and began teaching agility.
My passion and interest in dog agility, training and competing, coupled with my background in the healthcare industry intensified my interest in canine health and wellness.  My care, compassion and enjoyment of dogs led me to complete a certificate in Canine Remedial Massage.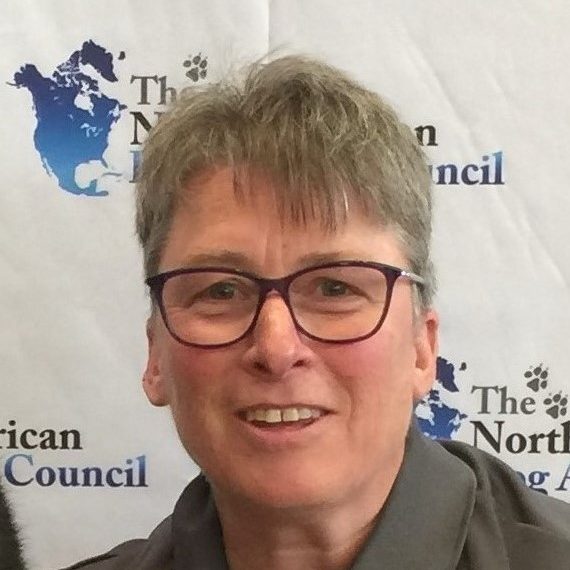 Shirlene Clark
Business Owner
Registered Nurse - Division 1 for 26 years.
Certified Canine Remedial Massage Therapist.
Australian Canine Rehabilitation Practitioner member.
NADAC Agility Clinician.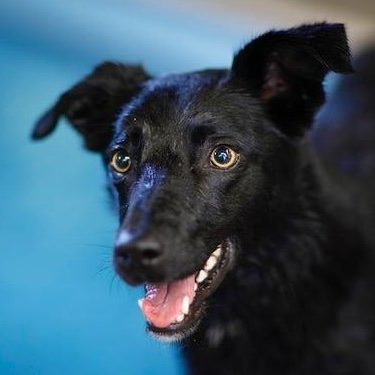 Smudge
Koolie
Much loved family member first and foremost!
Whether it be walking clients dogs, running agility trials or being a demonstration dog at workshops and seminars, Smudge has always been part of the growth and development of Paws to Consider.
With a performance dog career spanning 11 years as Shirlene's agility partner, she has earnt too many titles and awards to list.
She is a Champion in every sense of the word!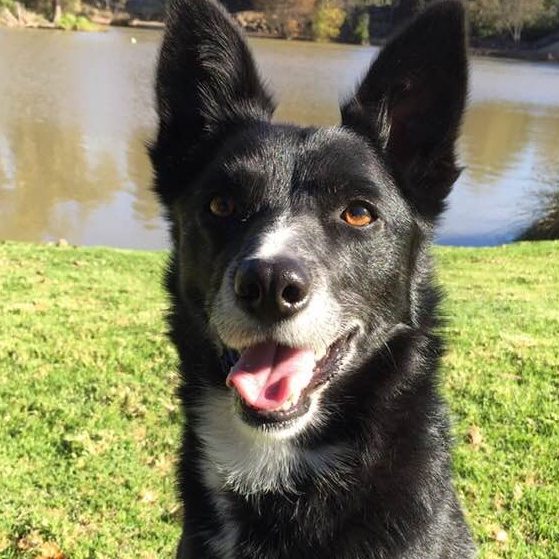 Patch
Koolie/Kelpie Mix
Much loved family member first and foremost!
Enthusiastic with an abundance of potential yet to be fully realised in the agility competition ring.
Like Smudge she is an accomplished demonstration dog at workshops and seminars.
Patch is often the favourite of new clients dogs due to her sweet and loving nature.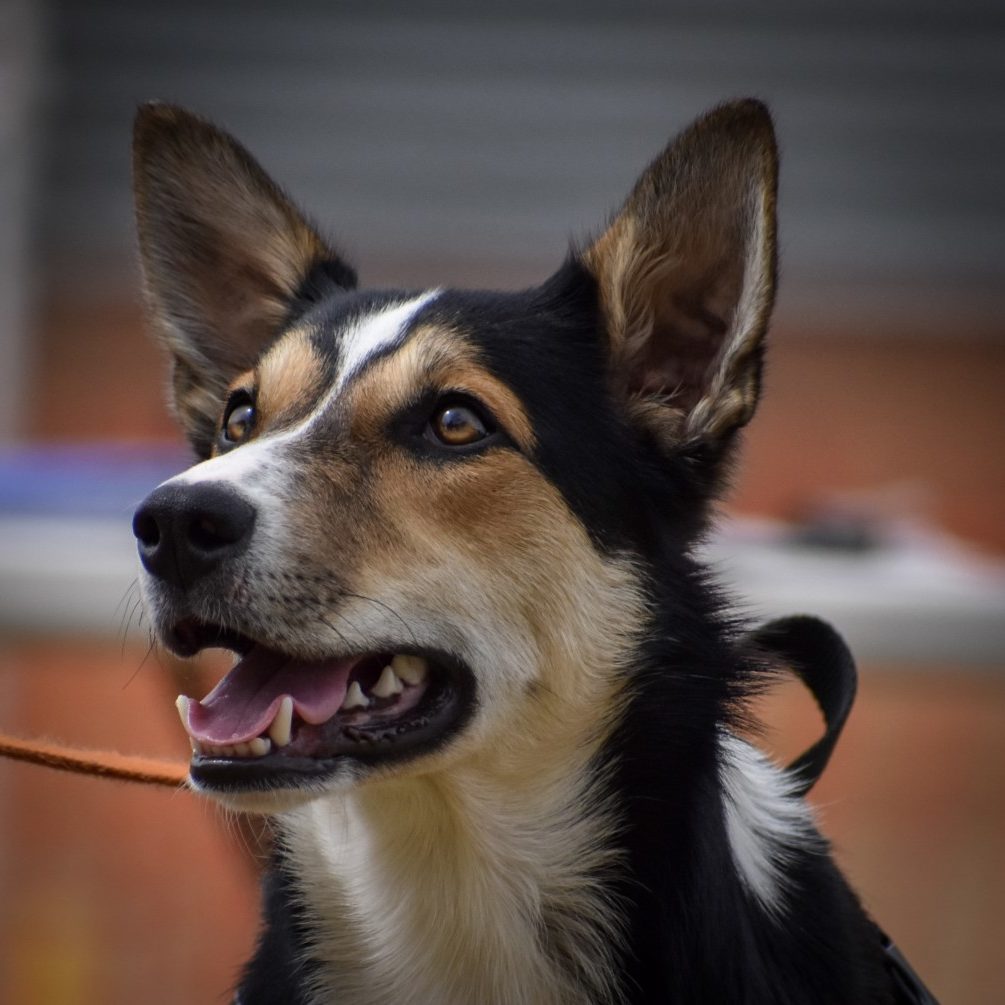 Dibs
Border Collie/Kelpie Mix
Much loved family member first and foremost!
The baby on the team....still a pup.
Dibs was a rescue from Herds2Home and has blossomed from being one in a litter rescued from a local country "pound" into an awesome pup today.
Too young to compete in agility but has featured in a number of puppy training videos for Paws to Consider students.
He adores all the Paws to Consider clients!
Please use the online booking system to make your appointment
New clients for Dog walking require a phone consult prior to booking.
Holiday Care bookings can not be made online.
Please call me to discuss your requirements.  Mobile 0413332817