Finding the right holiday pet care service for your pet can be stressful.  Paws to Consider provides personalised home care visits.  I provide professional and reliable home visits to provide feeding and/or walking service for pets who enjoy staying at home.
I cater for all types of pets.
If your pet requires medication I will administer it.
I will check the security of your home, collect your mail, water your plants and put the bins in and out.
I can send you regular updates via SMS or email whilst you are away so you know exactly how your pet is doing if required.
Please ring me for more information on this service.  It is essential that I meet with you and your pet to personalise the holiday pet care service to your needs and assess suitability for stay-at-home care.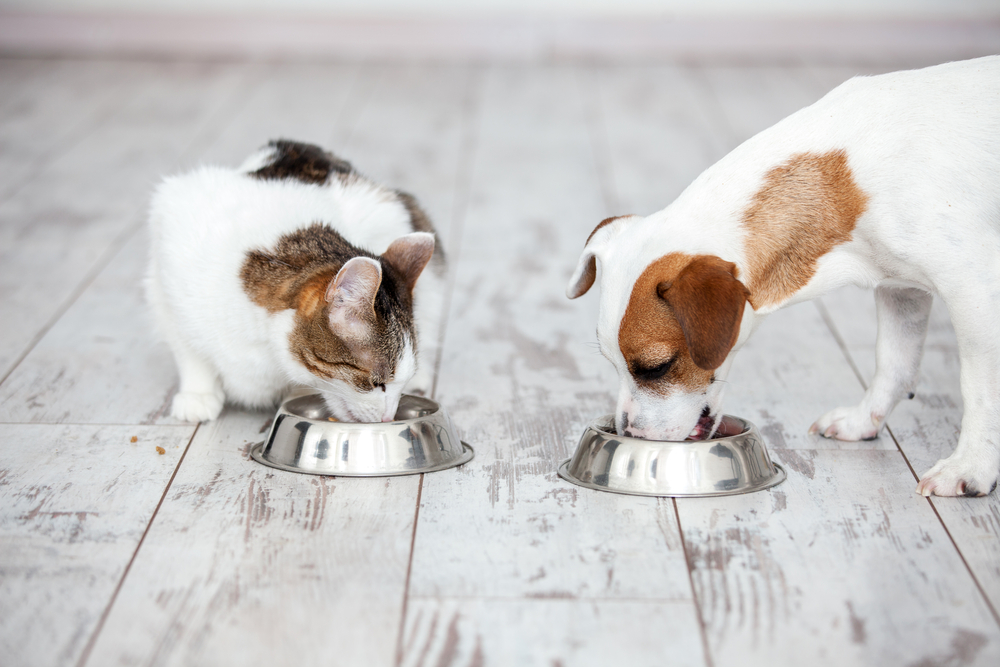 Holiday care is Great for those pets who are happy to stay at home
Some pets prefer to stay in familiar surroundings with all the scents and sounds that make them feel safe and secure.
home visits provide the benefit of home security
Your home will be more secure in your absence if there is someone visiting every day to keep an eye on things.
Please use the online booking system to make your appointment
New clients for Dog walking require a phone consult prior to booking.
Holiday Care bookings can not be made online.
Please call me to discuss your requirements.  Mobile 0413332817