Dogs need to get out and about daily for mental stimulation and physical wellbeing.  Dog walking is an essential requirement for all dog regardless of breed, size or age.
I understand that life and circumstances can sometimes make it hard for people to meet that need.  I can help you with that.
If you are not already a Paws to Consider dog walking client you will need to give me a call.  This is essential so I can discuss your individual needs and circumstances with you.  I will then organise a free introductory meeting with you and your dog.  This meeting should only take around 15-20 minutes.  During the meeting we will go through all the practical aspects and procedures.  It is also where you get a chance to meet me and I you and most importantly your dog and I get to meet.
We can then book in your dogs first walk.  Once a "regular" you will be able to book additional walks via the online booking button.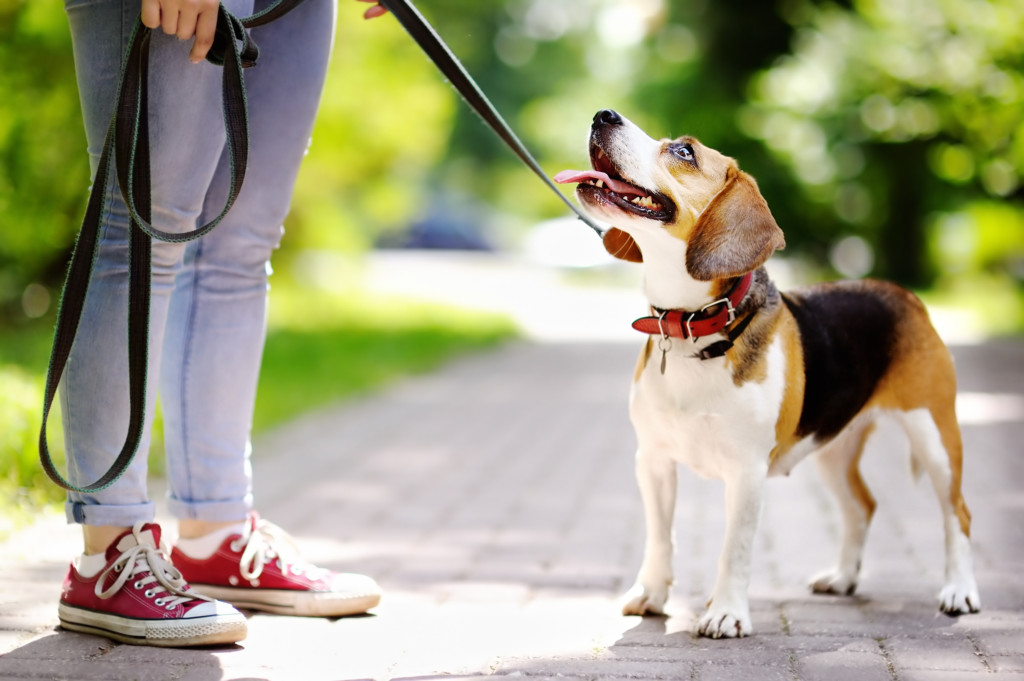 Dog walking Benefits your dog in the following ways
Improves general fitness and health
Provides mental stimulation and enrichment
Opportunity to socialise with other dogs in a controlled and safe environment
Relieves boredom when left home alone during the day
Training opportunities and life lessons
Engaging a professional dog walker benefits Dog owners
Comfort in knowing your dog has been exercised.
If you are physically unable to walk your dog you can still have and enjoy your dog knowing I can help with the exercise needs.
Your dogs walk is never outsourced to a person you have not met.  You meet me and I am the person who will walk your dog.
Please use the online booking system to make your appointment
New clients for Dog walking require a phone consult prior to booking.
Holiday Care bookings can not be made online.
Please call me to discuss your requirements.  Mobile 0413332817